Scalp Micropigmentation - the hair loss solution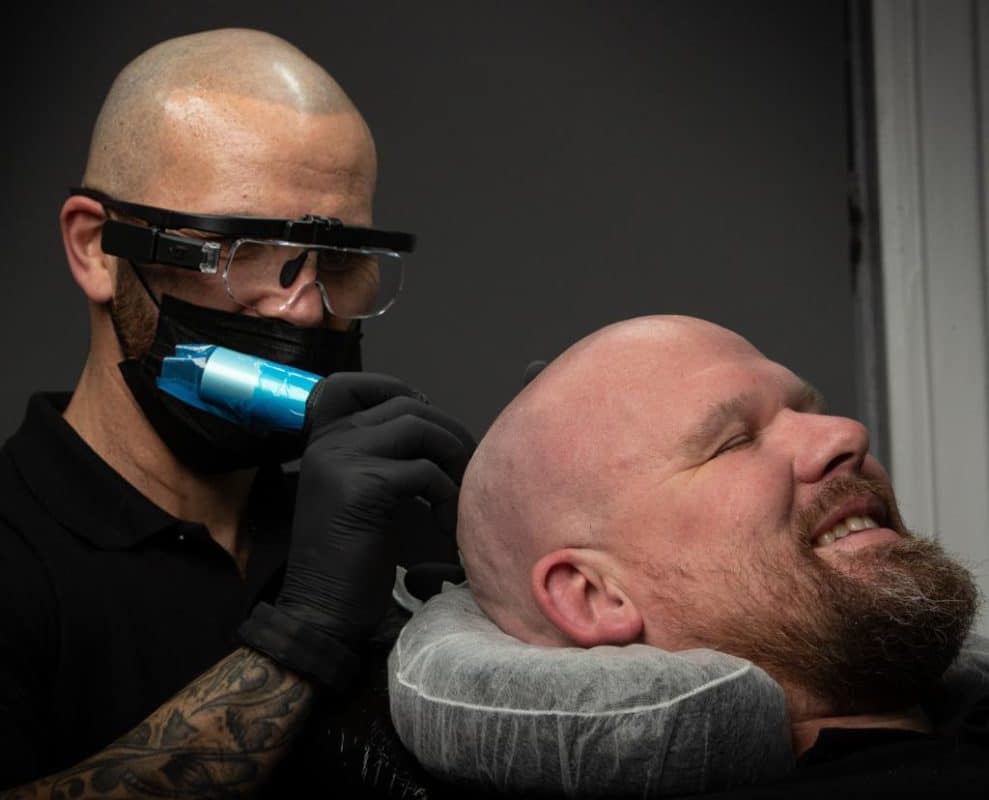 The modern solution to hair loss for men and woman, Scalp Micropigmentation (SMP) can change your life and restore your confidence.
Find Out More...
Don't just take our word for it, have a look at the Scalp Micropigmentation results we have achieved over the years with numerous clients consistently.
View Our Results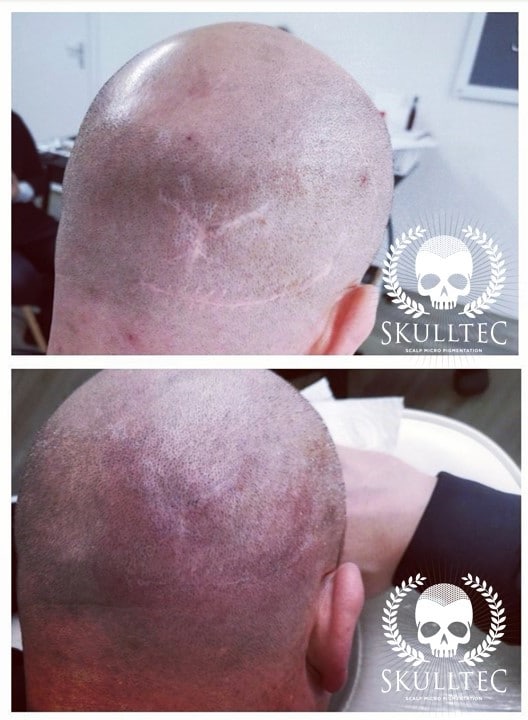 It is not necessary for the client to cut or shave their head since the tattooed colour density beneath works so well to disguise the scar.
FUE / Scar Cover Up
Scalp Micro Pigmentation – Results
The Skulltec SMP Clinic – Scotland
---
Scalp micropigmentation (SMP) is a type of hair restoration treatment for those having experienced hair loss. The procedure replicates hair follicles by inserting small deposits of pigment on the scalp, offering the appearance of either a shaven look or a fuller head of hair. Other names you may have heard of for this treatment include hair tattoo, medical tattoo and scalp tattoo.
Award Winning Scalp Micropigmentation
If you're dealing with baldness, thinning hair, scar camouflage and alopecia, hair tattoo restoration can help you. We select the correct pigment by diluting it to match any hair colour, skin tone or complexion. Hair loss can have an impact on any age group, but gets more severe over time. Research has shown that over 40% of both men and women aged between 18 and 50 years old have experienced moderate to extreme hair loss. Hair micropigmentation offers a great alternative to other options such as medication, hair transplants, hair replacement systems or thickening hair fibers. Scalp micropigmentation can offer a long-term hair loss, that is affordable, reliable and offers no long-term maintenance.
---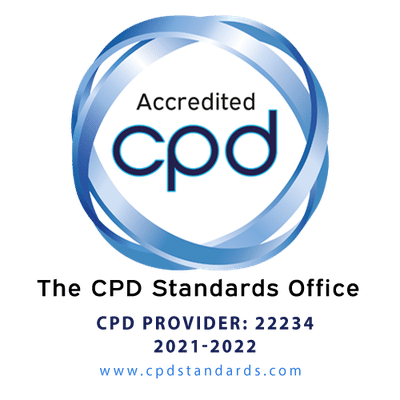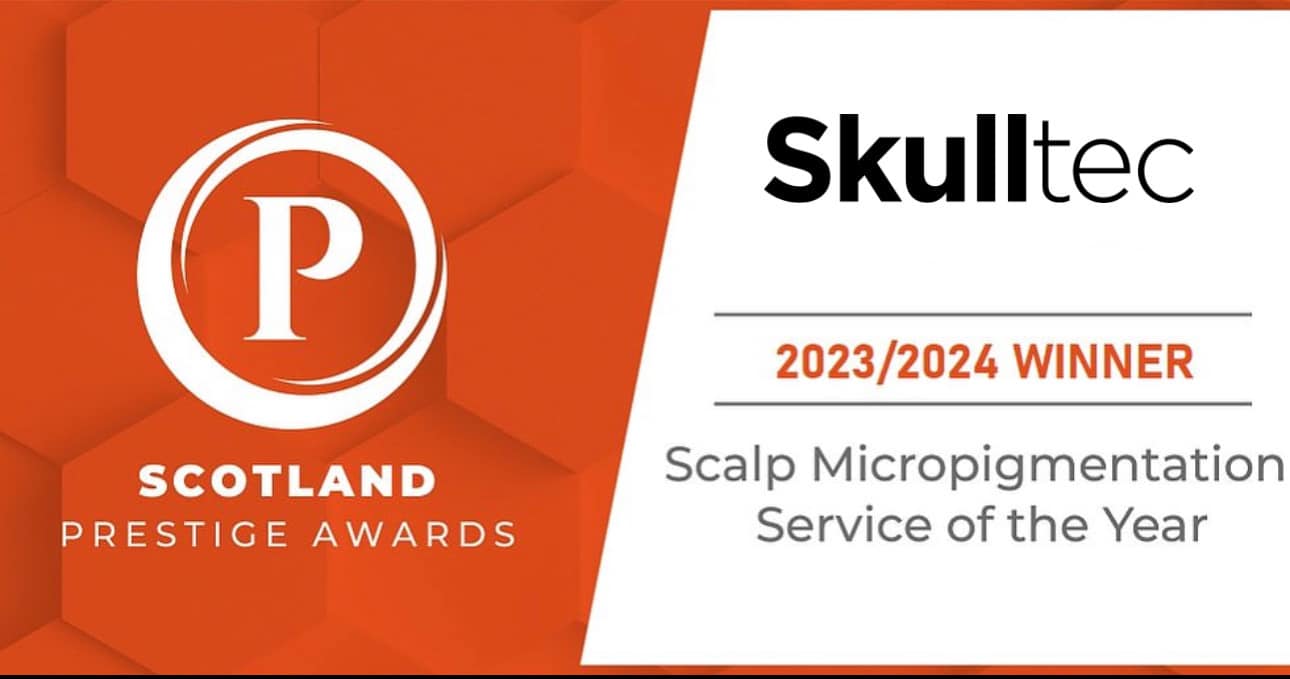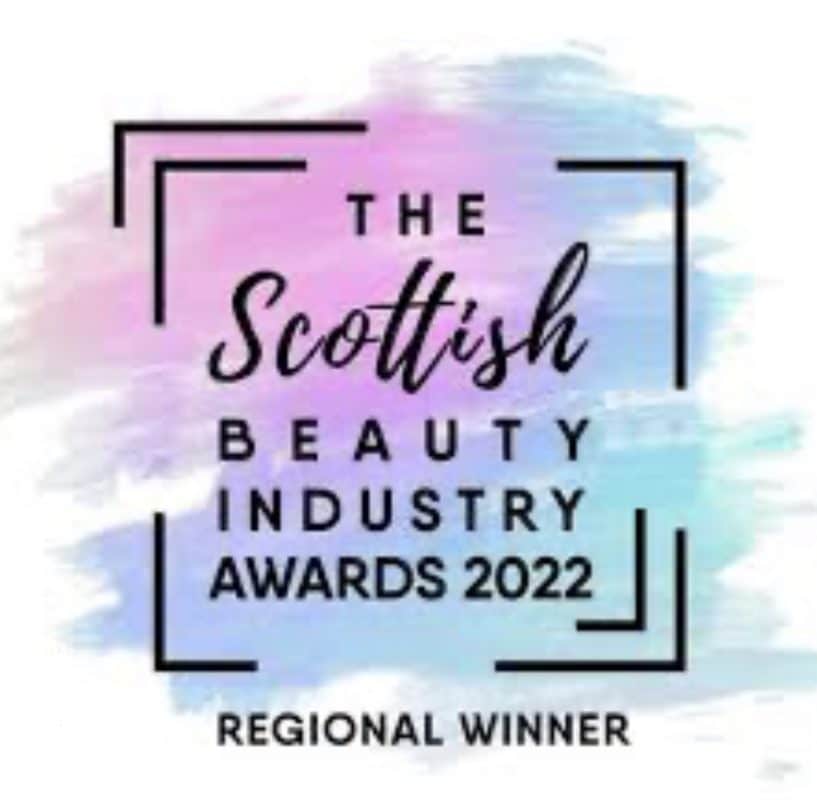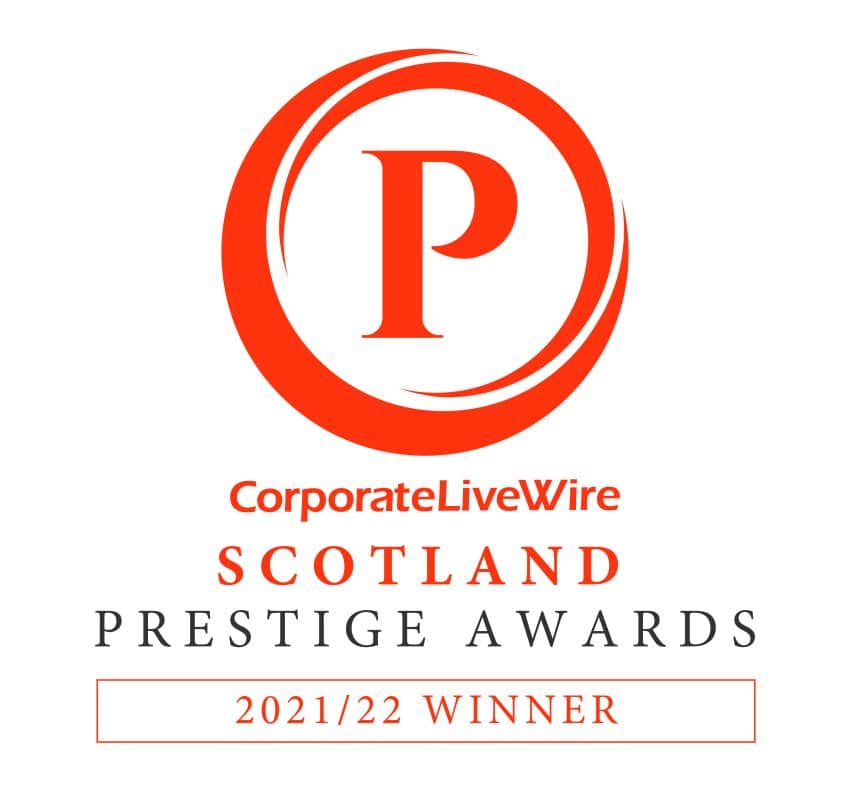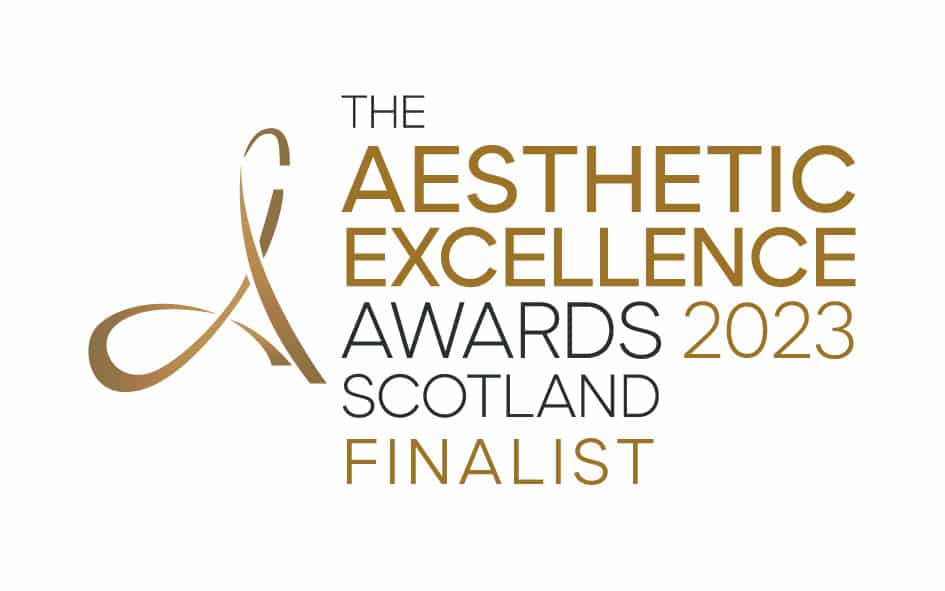 Scalp Micro Pigmentation – Why?
The Skulltec SMP Clinic – Scotland
---
So Why Get Scalp Micro Pigmentation?
Understanding the process of Scalp Micropigmentation  (SMP) often leads to the immediate decision to undergo the life-changing treatment. Compared to other hair procedures, Scalp Micropigmentation offers non-surgical, low cost, and guaranteed results.
Natural looking custom made pigments are injected into the epidermal layer of the scalp in order to mimic the true look of real hair follicles. Darkness and density during the application process may be customised to create the desired result.
On consultation our certified Skulltec SMP practitioner will assess your scalp and the direction of your natural hair growth. Together, you will discuss your desired look and type of hairline. Based on your desires, your practitioner will speak to you about what options that you have for hair follicle replication. Your Skulltec Scalp Micropigmentation specialist will also help you determine the best hairline for your face and even draw a rendering of your scalp to show you the possibilities.
Award Winning Scalp Micro Pigmentation – Tools
Needles:
Specialised needles developed specifically for Scalp Micropigmentation are utilised to create very fine injections into the scalp to replicate the look of natural hair. 3 needles work in synchrony gently over the scalp to create the most natural pattern possible.
Pigments:
The pigments used for Scalp Micropigmentation are specially formulated to maintain color and minimise pigment spreading into the scalp during application. Multiple shades have been created so that the best match may be chosen. It is common for one client to have multiple shades of pigment in order to duplicate their natural hair colour.
---
Scalp Micropigmentation FAQ's
What Our Clients Think
Our services stretch across 2 locations delivering fantastic results and happy clients in both places. Don't just take our word for it, read our reviews below from the very people who have experienced Skulltec first hand. If you have any other questions please do not hesitate to contact us.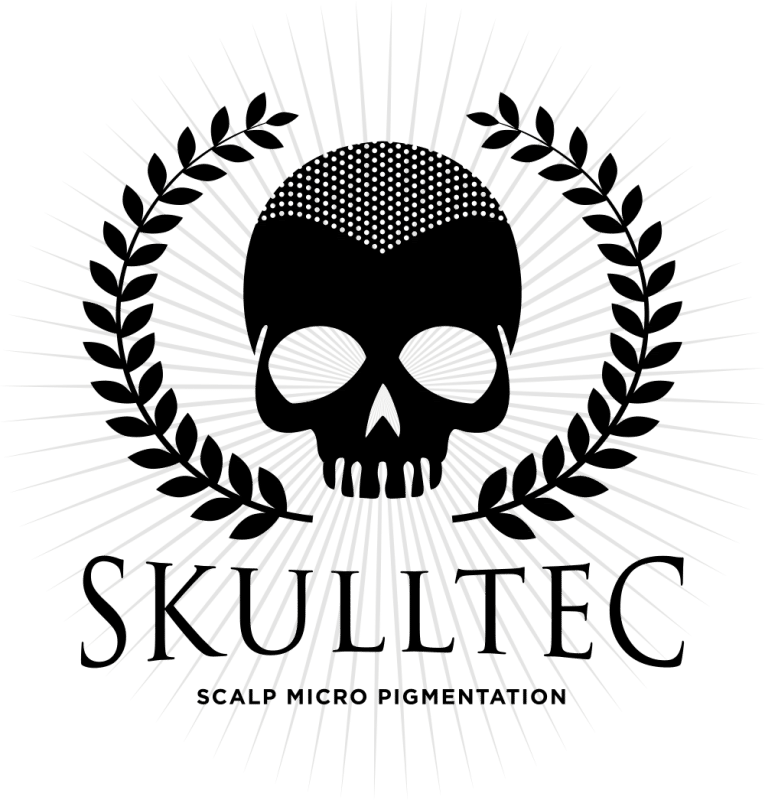 SKULLTEC SUPPORTS MEMBERS OF ALOPECIA UK & BEATSON CANCER TRUST